In 2018, I was invited by One Child Matters to visit Kenya with other creatives to see the work they do with children living in poverty. While there, OCM showed us first hand how their child sponsorship program works and gave us creators free rein to capture whatever caught our eye. During our time in beautiful Kenya, we visited a variety of places, including Nairobi, Turkana, and Masai Mara.
Client: One Child Matters
Other Creatives on the Trip: Tanner Wendell Stewart, Jon Taylor Sweet, Tim Landis, Cory Crawford, Drew Wilbur, Ty Van Rensburg
NAIROBI
In Nairobi we visited an orphanage, which you won't see pictures of here for confidentiality reasons. We also visited Kibera, one of the largest slums in the country, as well as a coffee farm.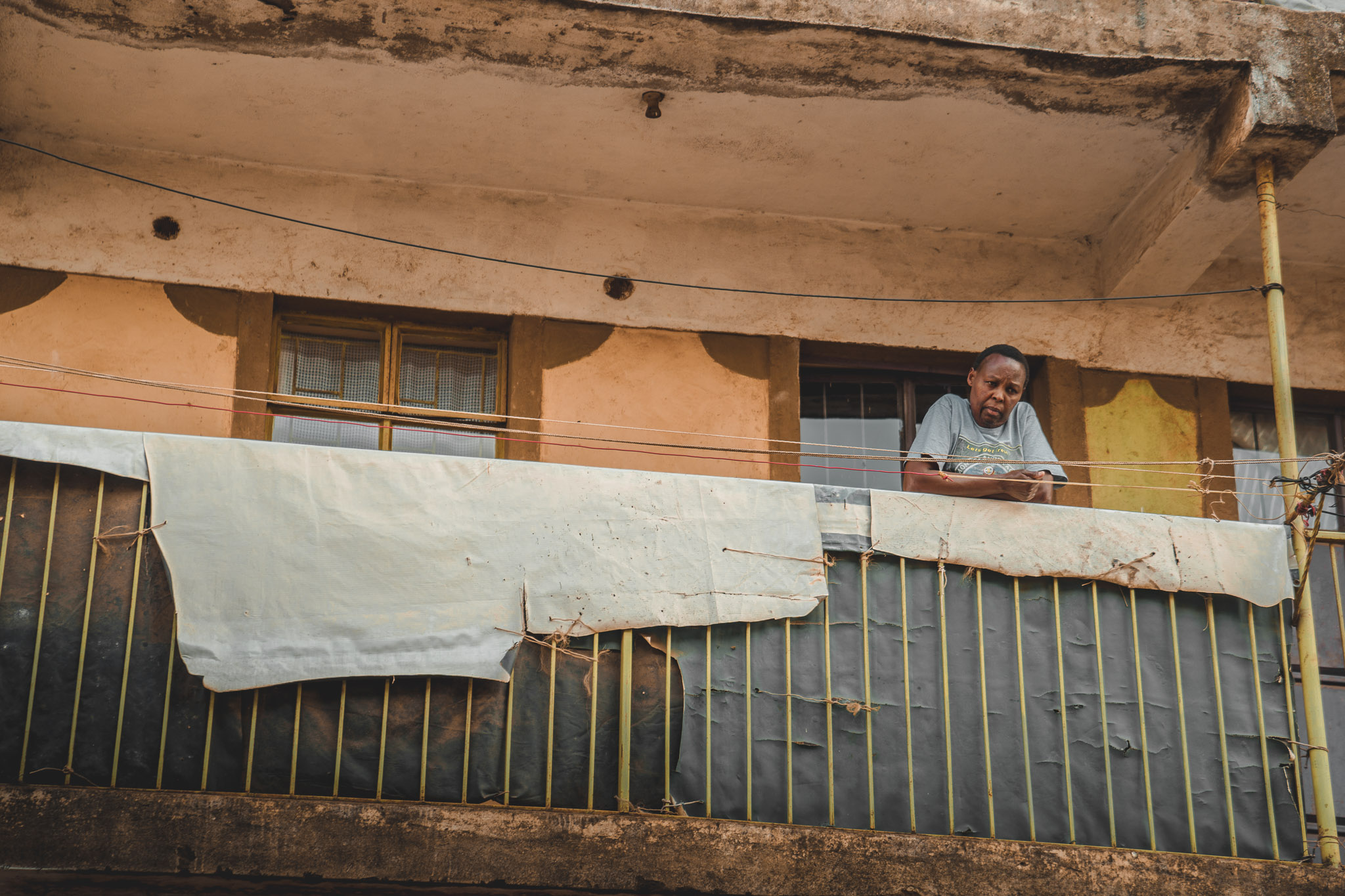 TURKANA
To see the work that One Child Matters conducts in more remote places, we took an hour and a half flight northwest of Nairobi to the Turkana region. While there, we spent our time visiting homes, schools and churches to hear life changing stories from the people the have been affected by the work that OCM is doing. The initiatives from OCM are essential in empowering kids to be healthy, which enables them to study and learn, and ultimately care for and impact their family and build a hopeful future.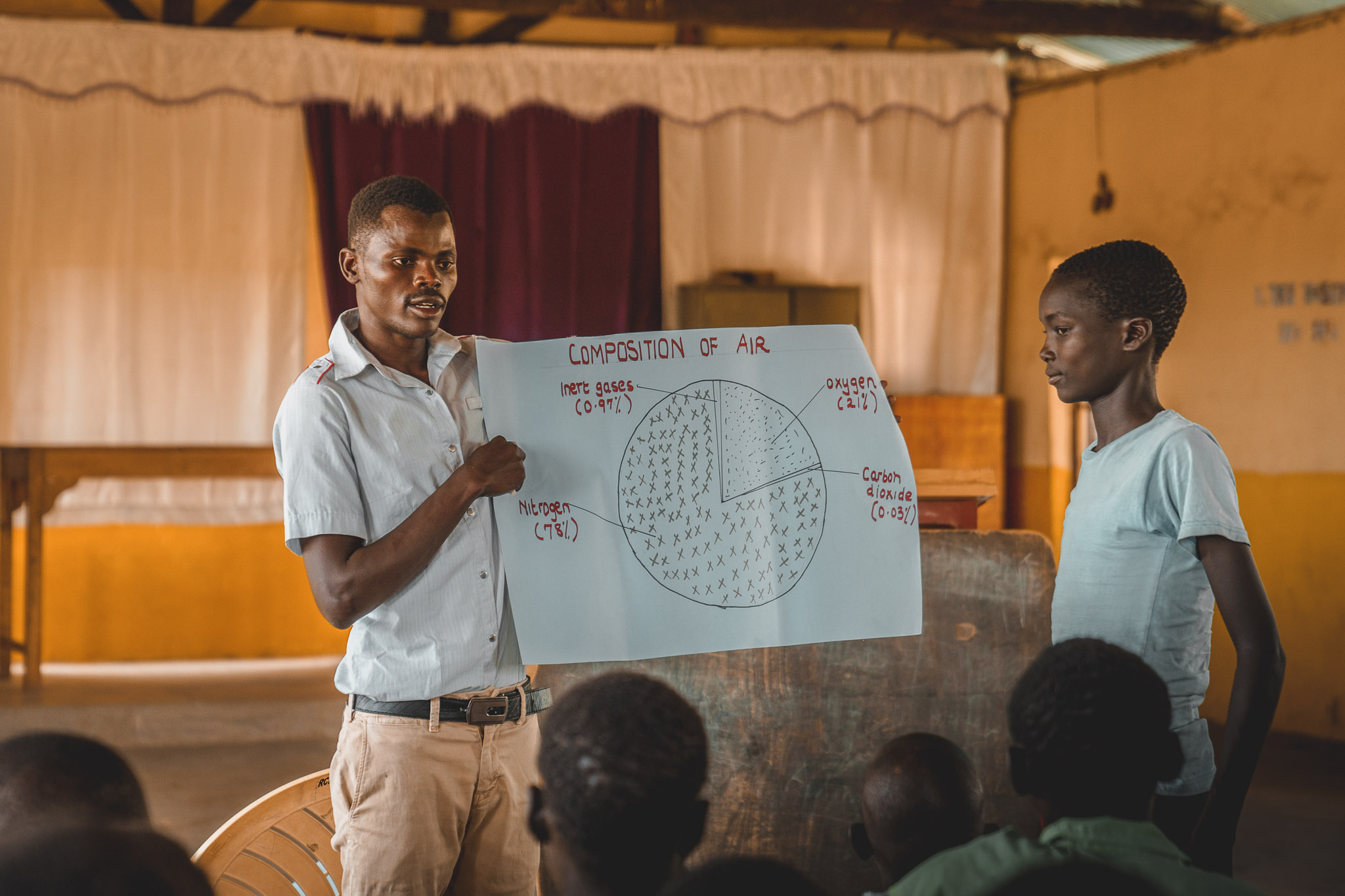 SAFARI
OCM was kind enough to also bless us with an incredible safari while in Kenya. When in Africa, I can't imagine not taking the opportunity to witness the true wild of nature in these remote locations and see these animals in action.
To learn more about the impact One Child Matters has across the world and how you can be a part it, visit their website here.